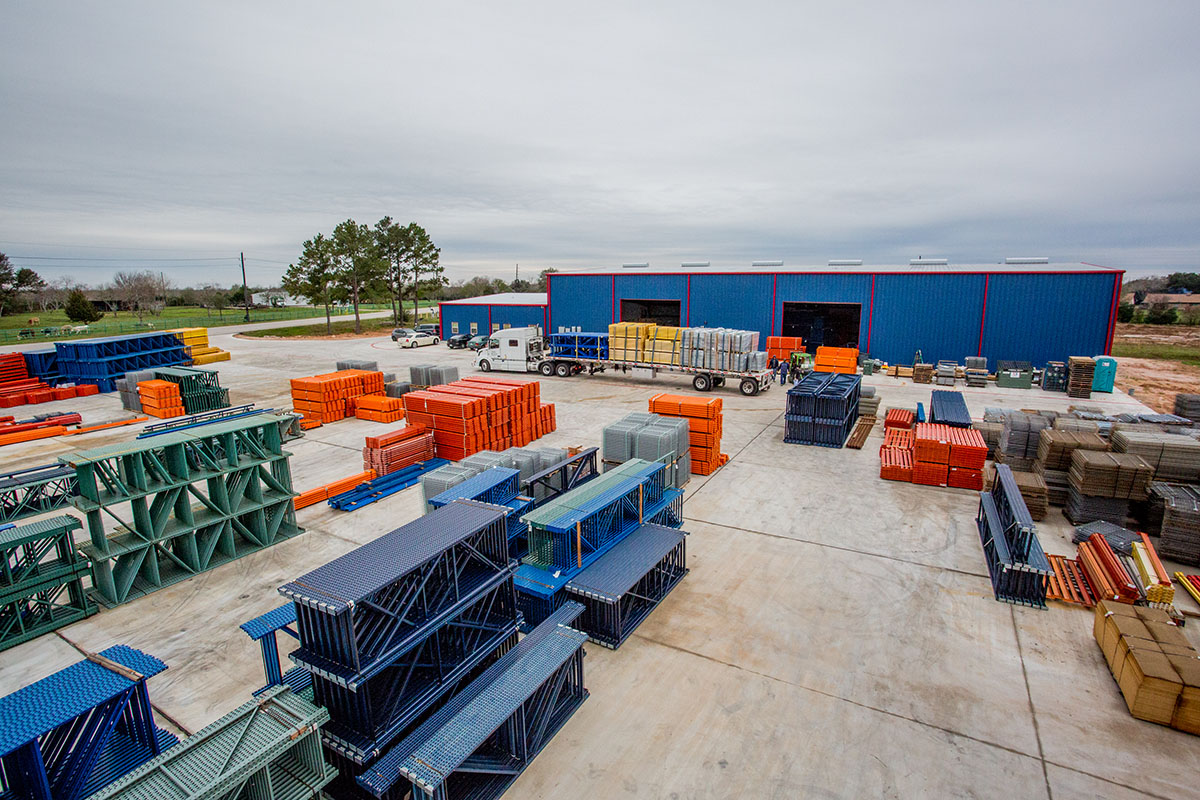 ---
Constructed of solid steel from the best pallet rack manufacturers in the country, Baker Industrial Supply pallet rack has a lifespan that can often outlast those of the warehouses they once supported.
---
Baker keeps a large inventory of used pallet racks, shelving, and wire decking on hand at our Houston facility.
All of our rack are inspected for safety and structural integrity by our team of pallet rack experts. Please contact our team today for a list of the most up-to-date inventory as the products we have on-hand are always changing. You can reach us at 281-934-3800 or toll free at 1-866-530-8482.
Interested in getting a quote?