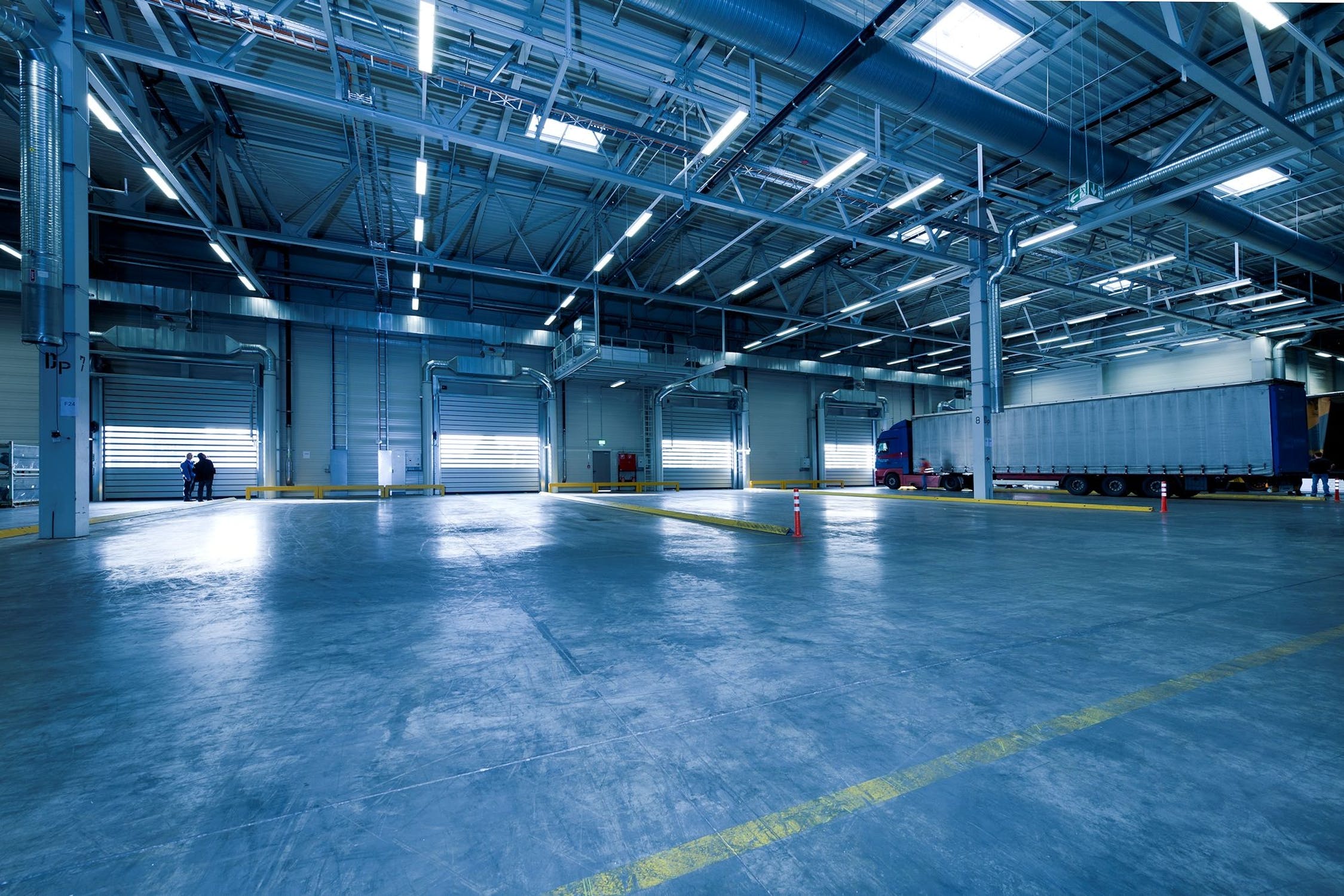 ---
While nobody likes moving, moving a warehouse unique undertaking that comes with its own set of challenges and rewards.
---
The good news for you is that Baker Industrial Supply has plenty of experience helping our partners move locations.
It's that experience which allows Baker to help optimize your move and foresee potential issues with the move to better help your relocation go smoothly. We also help by breaking down rack and shelving systems, transporting those systems to their new locations, and reinstalling upon arrival.
Interested in getting a quote?