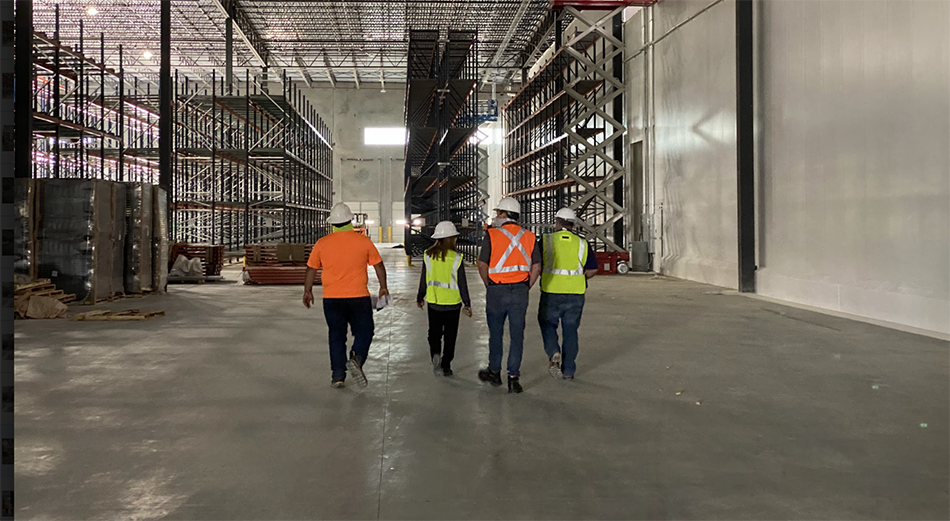 ---
Is your warehouse maximizing its storage capacity while functioning at the highest capabilities?
---
Baker Industrial Supply's on-site experts are trained to assess your operations storage capabilities, efficiency, productivity, and safety and make recommendations to help optimize your warehouse in each of those areas.
Partnering with the Baker Family allows you to get the most out of your operation while ensuring the safest conditions, highest efficiency, and a maximized bottomline.
Interested in getting a quote?