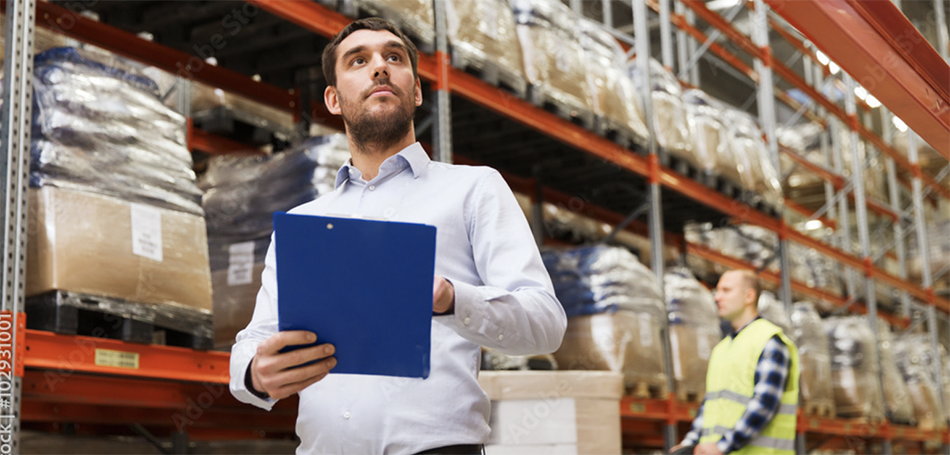 ---
When it comes to setting up new warehouse storage, fewer things are more crucial than having the appropriate permits in place.
---
When it comes to outfitting your operation's storage, Baker Industrial Supply understand that our partners already have a lot on their plate.
That is why we offer support in the form of project management, which includes understanding local ordinances and securing the appropriate permits to ensure that your new warehouse meets all local and state requirements before we begin installation. This allows you, our partner, to have peace of mind knowing that their warehouse setup is fully above board so that you are free to focus on other aspects of the job. 
Interested in getting a quote?