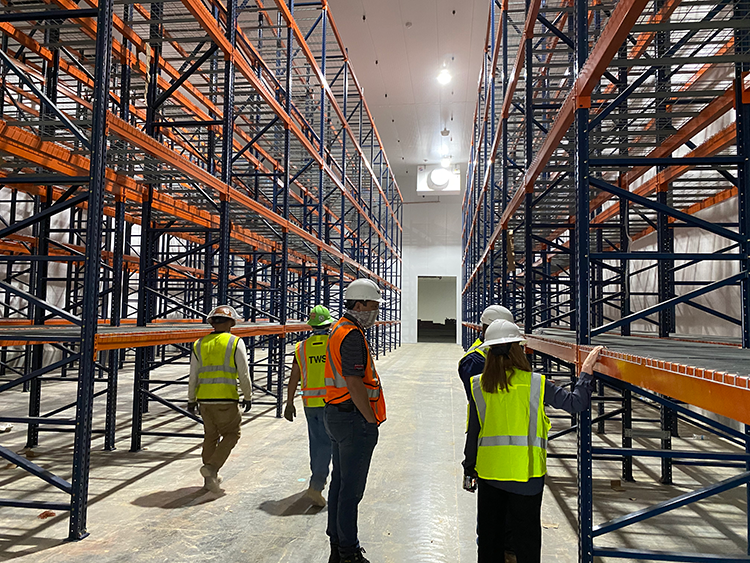 ---
Nationwide installation of the highest quality pallet racking systems found anywhere in the country. Offering the best anywhere, everywhere.
---
Maximize your warehouse rack storage needs with Baker's expert installation services. Whether you're installing selective, pushback, cantilever, or drive-in rack, as well as rivet shelving and industrial metal shelving, Baker does it all!
All projects start with our team lead overseeing the unloading and taking a thorough inventory of all materials. This diligence to detail upfront helps to minimize delays once installation begins. Once we're satisfied with our findings, we move to marking up the floor plan by using chalk lines and lasers to accurately layout where your new rack will rest, and addressing any obstacles that arise. Once laid out, at the approval of your warehouse manager, Baker then begins the installation of your warehouse configuration.
Interested in getting a quote?