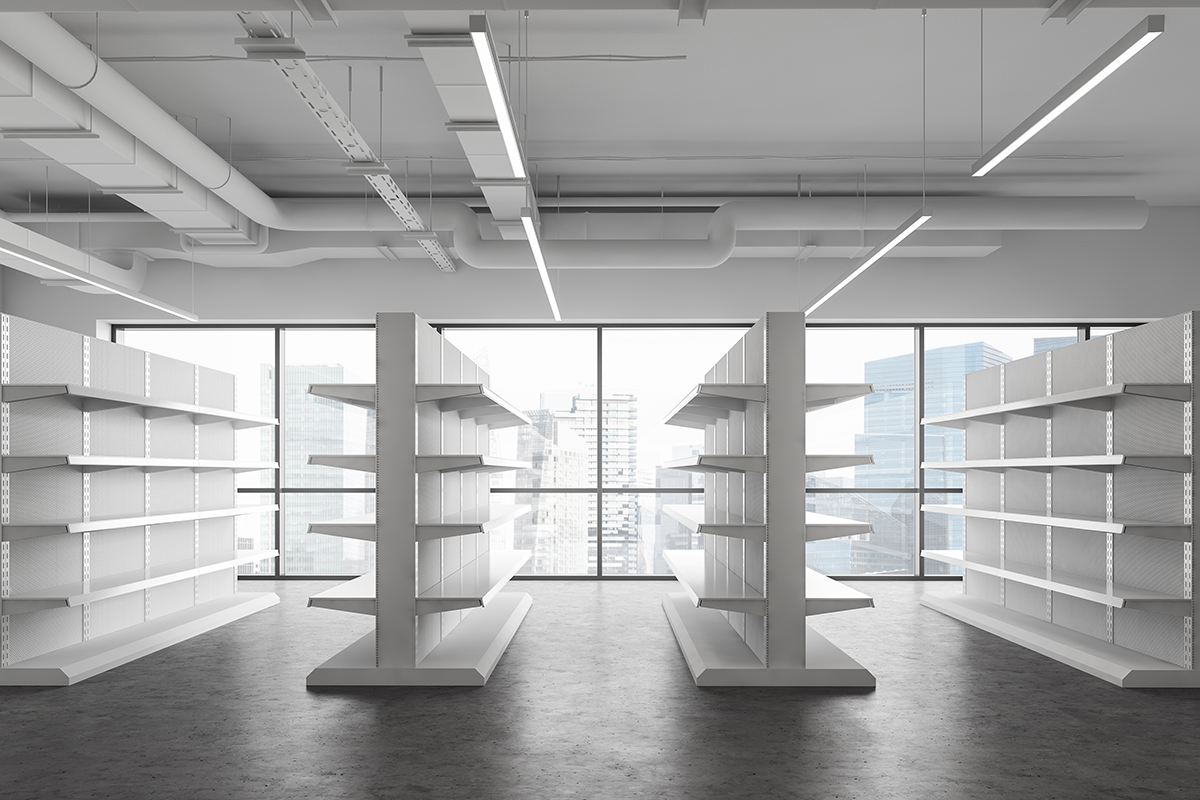 Gondola Shelving Installation
---
Professional installation for gondola shelving, widespan shelving, checkout lanes and signage.
---
Our crew of professional installation experts offer assembly of frames, leveling, trim, hanging of shelves and wall anchoring.
Using the latest in rotational laser technology Baker is able to ensure proper leveling and aisle spacing is achieved for maximizing space and meeting regulations. As with all Baker installations, each job is supervised from unloading to parts and materials counting.
Interested in getting a quote?