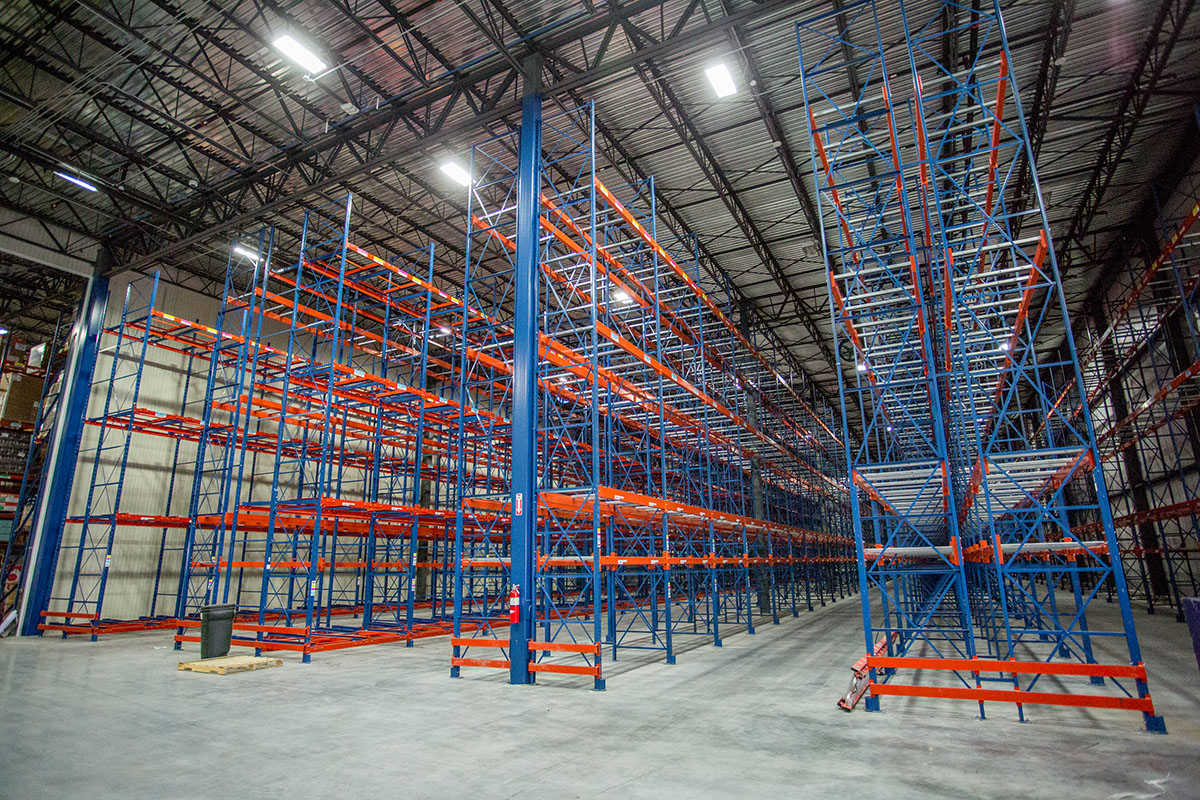 ---
Closing up shop? Eliminating a location? We have solutions for that.
---
Regardless of the reason, closing down an operation site is a lot of work. And once the employee leaves the building there is lot of left over equipment and hardware.
Not sure what to do with it all? We can help. Baker Industrial Supply not only buys and resells used equipment but we also have a vast partner network to help connect you to other operations in need of the hardware you're needing to liquidate. Call Baker today to discuss your liquidation needs!
Interested in getting a quote?