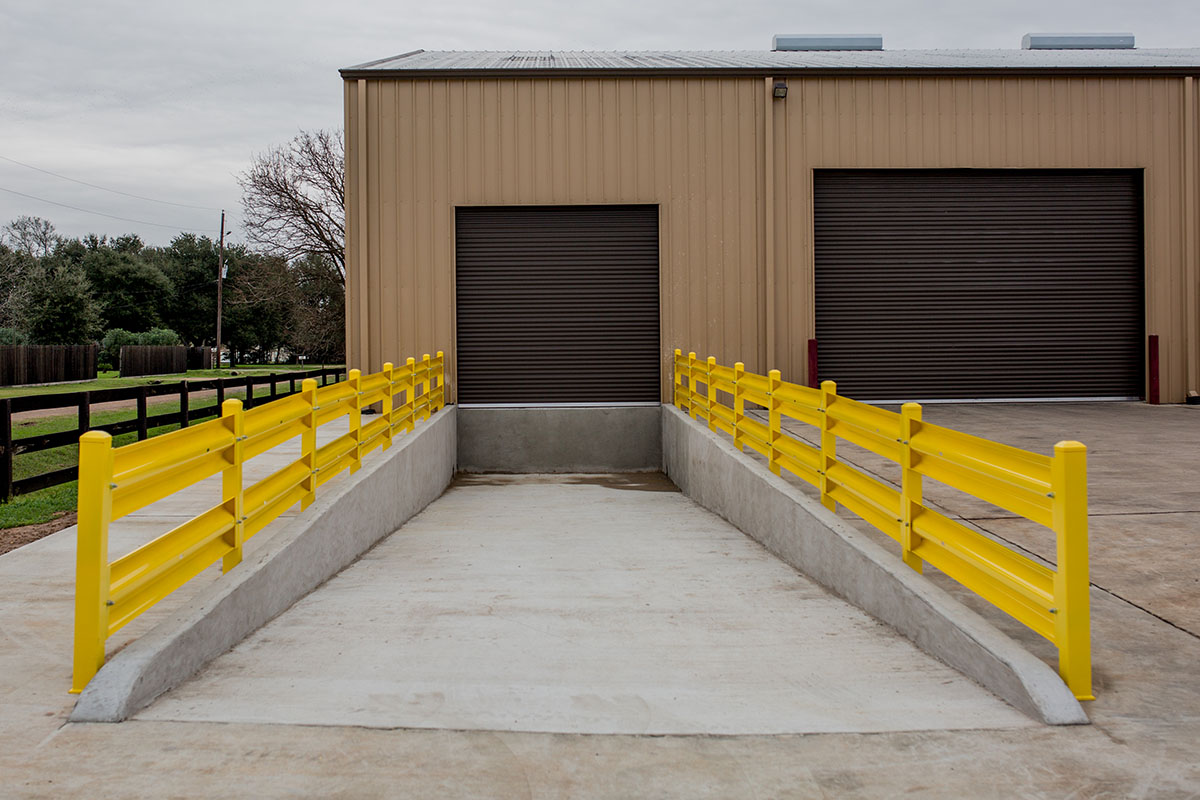 ---
Bolster safety and increase efficiency while reducing warehouse costs with crash guard rack backs.
---
Crash guard safety rails not only improve warehouse safety, allowing employees to move more quickly and confidently throughout the warehouse.
Safety rails also reduce costs associated with equipment replacement, downtime, insurance claims and structure repairs due to accidental collisions. Baker Industrial Supply safety rails, also called guard rails, are easy to install, look great and are available in safety yellow with sizes: 5, 6, 8, 10 and 12 feet with center posts.
Interested in getting a quote?